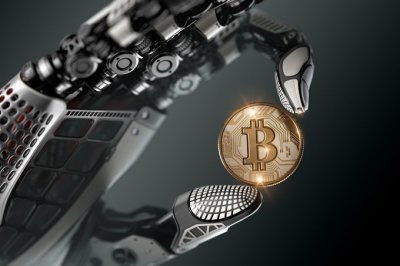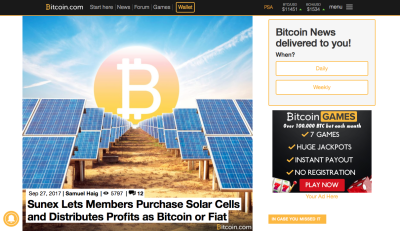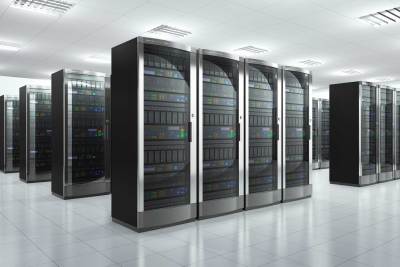 Solar Energy and Bitcoin Mining:

Many people don't realize the global cost to run the Bitcoin network, with electricity costs at millions of dollars every year.

​There have been a bunch of miners over the years who have harnessed energy from the sun to fuel their mining operations. Solar energy is a technique that uses radiant light to create electrical power, and has been used by humans powering devices since around 1880.

​Solar energy could give individual miners and smaller mining organizations the ability to get back into the competitive mining industry. Solar power is just one type of the renewable energy resources bitcoin miners are utilizing today.